LEISURE
ESSENTIAL PLAYA DE PALMA AND EL ARENAL GUIDE
---
The areas of Playa de Palma and El Arenal contain some of the best leisure activities in Majorca that will guarantee your holidays will be both fun and unforgettable. To make sure you don't miss anything, we have prepared a basic and essential guide of what to do in Playa de Palma and Arenal. We hope you find it useful!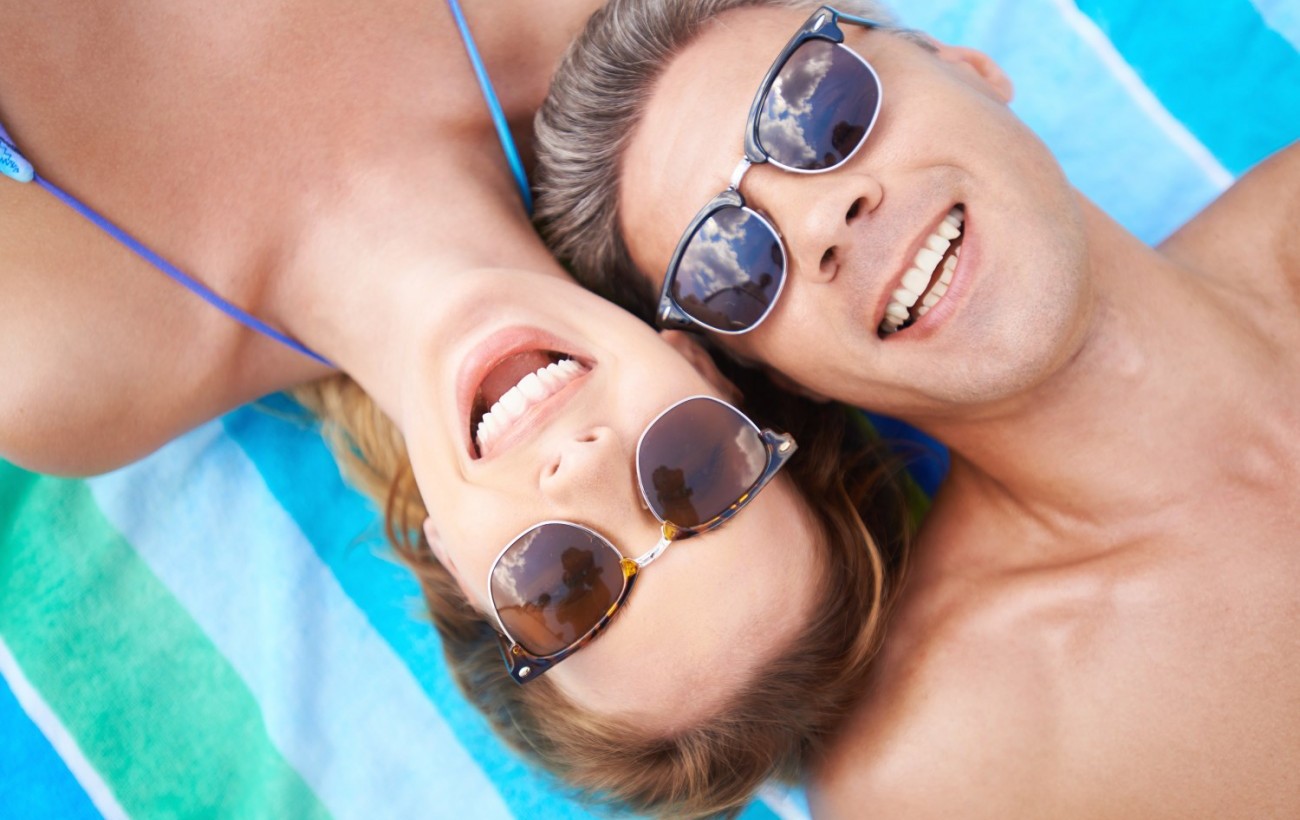 Water activities
As could not be otherwise, the quintessential activity of this area is to enjoy the sun and the sea. Pick up your towel and sunscreen and, at a few meters from our beach hotel you will be able to enjoy an enviable beach day.
But there are many more water activities in Playa de Palma. It is an ideal place in which to practice water sports, such as paddle surf, jet skiing, kayaking or snorkelling; becoming acquainted with the inhabitants of the bottom of the sea in the Palma Aquarium; or spending an adrenalin-filled afternoon in the biggest waterpark in Europe, Aqualand.
Shopping
If shopping is your cup of tea, you are lucky. Less than 15 kilometers away is the very well-connected center of Palma, a city filled with incredible shops, restaurants for all tastes, charming neighborhoods, a lot of culture and bars in which to enjoy a good cocktail. Although if you prefer a stroll through the area you can stop by the weekly market and find the best souvenir to take home.
Excursions
For those of you who are looking for alternatives to the beach, getting lost in the surroundings of Playa de Palma and El Arenal is a true luxury. Beautiful areas with cliffs next to the sea, fields and charming towns in which to trek or go on short excursions. And if you love cycling, you have the spectacular Marina de Llucmajor to go pedal along. Cliffs and incredible views will turn your training or stroll into an unforgettable moment.
Enjoy the night
And of course, one thing we cannot leave out of a guide of things to do in Playa de Palma is the nightlife. It is one of the areas with most bars per square meter, where the party simply never ends. Come to the mythical Jamón Street and enjoy one of the funnest atmospheres of the Mediterranean.
It is time to enjoy Mallorca! Now you know what you have to know, all you have to do is… go for it!