MAJORCA
CONSEJOS PARA HACER LA MALETA CUANDO VIAJAS A MALLORCA
---
Packing for travel is an obligatory task. Here we explain how to pack your suitcase with some travel packing tips, in order for you to enjoy your holidays this summer under the Mallorcan sun.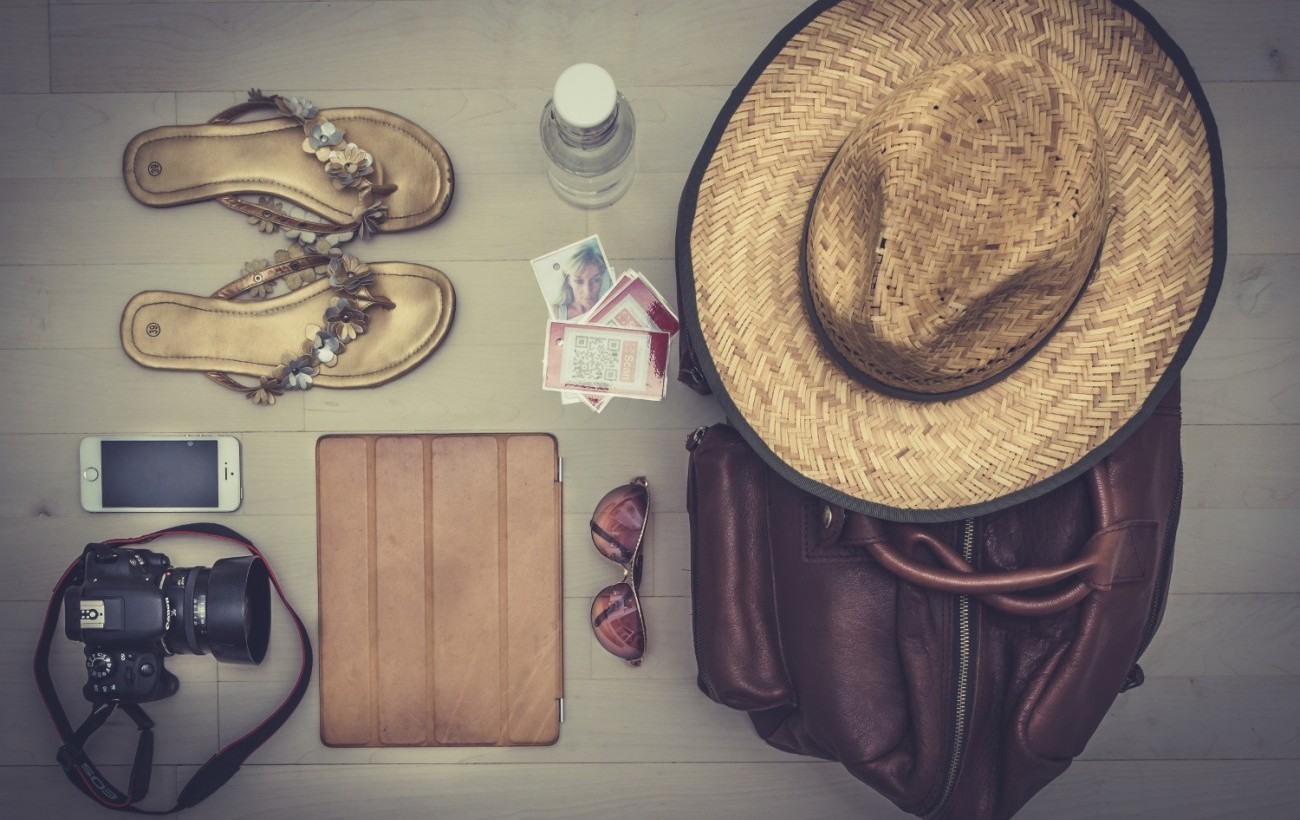 1.-Check the weather. It won't take a minute and it will help you a lot.
2.-Make a list, a good way to not forget anything important while packing your bag for your trip. We propose the following items for your check list:
Shoes: You should put them at the bottom of the suitcase and inside a bag, so that their weight won't crease your other clothes and also keep them clean. To save space, put your socks in the shoe box.
3 indispensable pairs: sandals, trainers and elegant shoes.
Clothes: Choose your clothes depending on the activities you are planning. Take whatever you wear the most and make sure they're comfortable and that they match. If you take clothes that don't crease, jeans or cotton garments, roll them up, don't fold them. It will take up less room. Don't forget clothes for sleeping in, for going to the beach, for sports and evening wear.
Keep your underwear in a bag.
Toilet kit: Take into account that the hotel counts with amenities. However, a toilet kit must never be without a toothbrush, toothpaste, moisturising cream, face soap, deodorant, makeup, comb and sunscreen. If you forget something you can always buy it.
3.-Never fill your bag to the top; that way you will have room to bring back the things you bought during your holiday.
4.-What must we always have with us? These are some recommendations for how to pack hand luggage;
A small transparent toilet kit with bottles of up to 100 ml.
Travel documents, passport, credit card, reservations.
Photo camera and/or cell phone with their respective chargers.
Glasses.
Each airline has its own baggage allowance, checking them is an essential step.
Remember that your luggage weight and size cannot exceed the flight luggage restriction.
Whether you take luggage with you or not, we hope these tips for packing a suitcase will be useful to you.
That is everything, now all you are missing is to enjoy some splendid holidays in a hotel with a seaview.