MAJORCA
DISCOVER THE MAGIC OF MAJORCA IN AUTUMN
---
Many people think that Mallorca is just a sun and sand destination. They are convinced that with the arrival of autumn, everything comes to a standstill until next season, but… nothing could be further from the truth!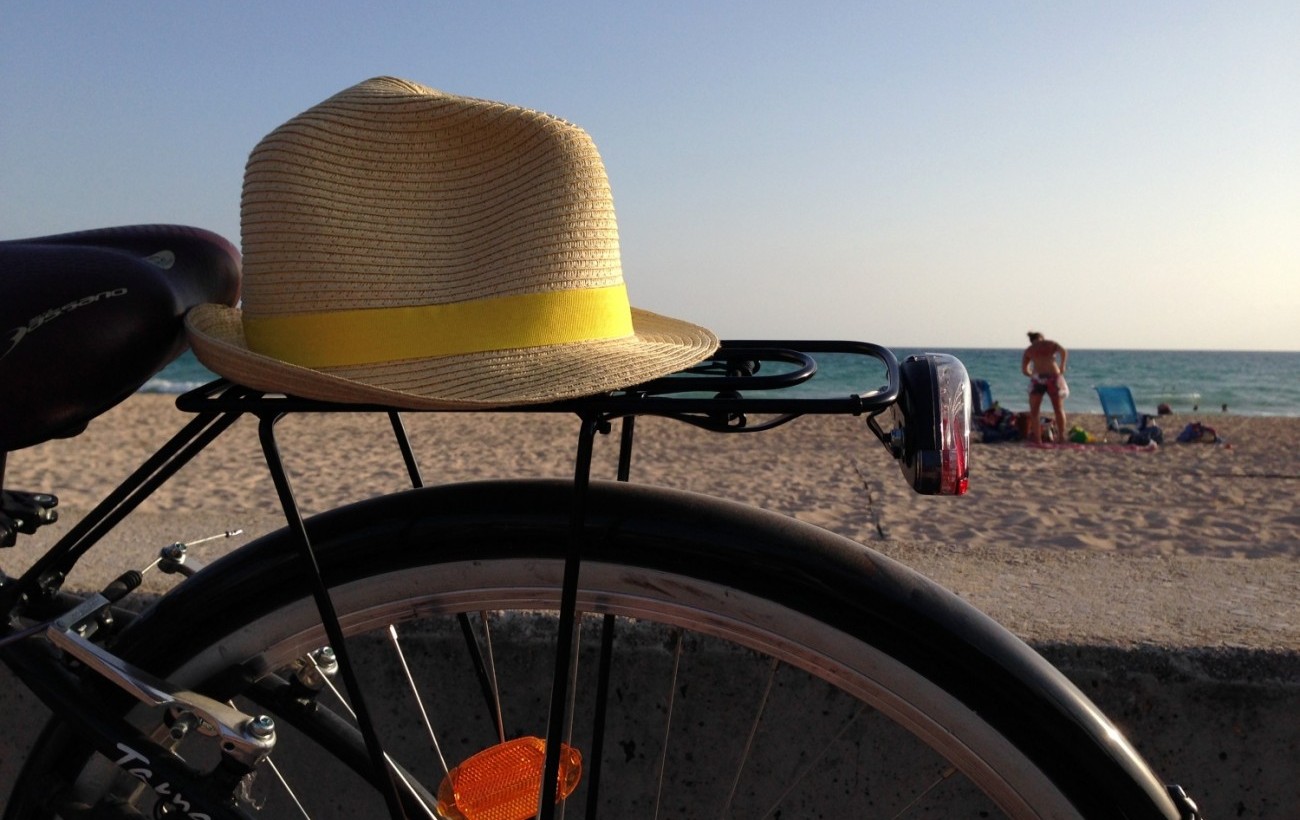 Majorca enjoys an average of 300 days' sunshine a year, the temperatures remain pleasant throughout, and after summer the sea water temperature settles at around 25ºC. With a climate like this, who could resist a late dip in the sea before winter starts?
Autumn offers the perfect temperature for practising outdoor sports, and, as a sports hotel, we would like to share the following tips and recommendations with you:
Practise running: Don't forget to pack your running shoes when you visit us, and enjoy a fabulous race along the seaside. You will find one of the most popular routes with local runners right next to our hotel in Playa de Palma stretching out along Palma Bay.
Pedal to the sunset: El Arenal is the starting point for many cycling routes enabling you to explore the entire island. But take our tip and head southeast towards Ses Salines to enjoy a fabulous route boasting stunning sea views! If you don't have your bicycle with you, don't worry, just ask our staff at reception and they will give you details of the best hire options.
Discover the finest hiking trails: Grab your backpack and discover one of the island's best-known trails, the Drystone Route (GR-211). This Great Route runs along the Tramuntana mountain range, a UNESCO World Heritage Site, along a network of ancient stone paths.
However, if you are more a city person, then autumn is the perfect time for a trip to the city centre, just 10 minutes by car from our 4-star hotel in Mallorca. There are fewer visitors to the island at this time of year, so exploring the city is easier, with no queues or long waiting times. Discover the Old Town, stroll around its cobbled streets and charming neighbourhoods, and be sure to visit the museums and art galleries.