CYCLING
MALLORCA CYCLING EVENTS 2018
---
Mallorca is one of Europe's top cycling destinations, not only for its climate and roads, but also for the cycling races that take place on the island.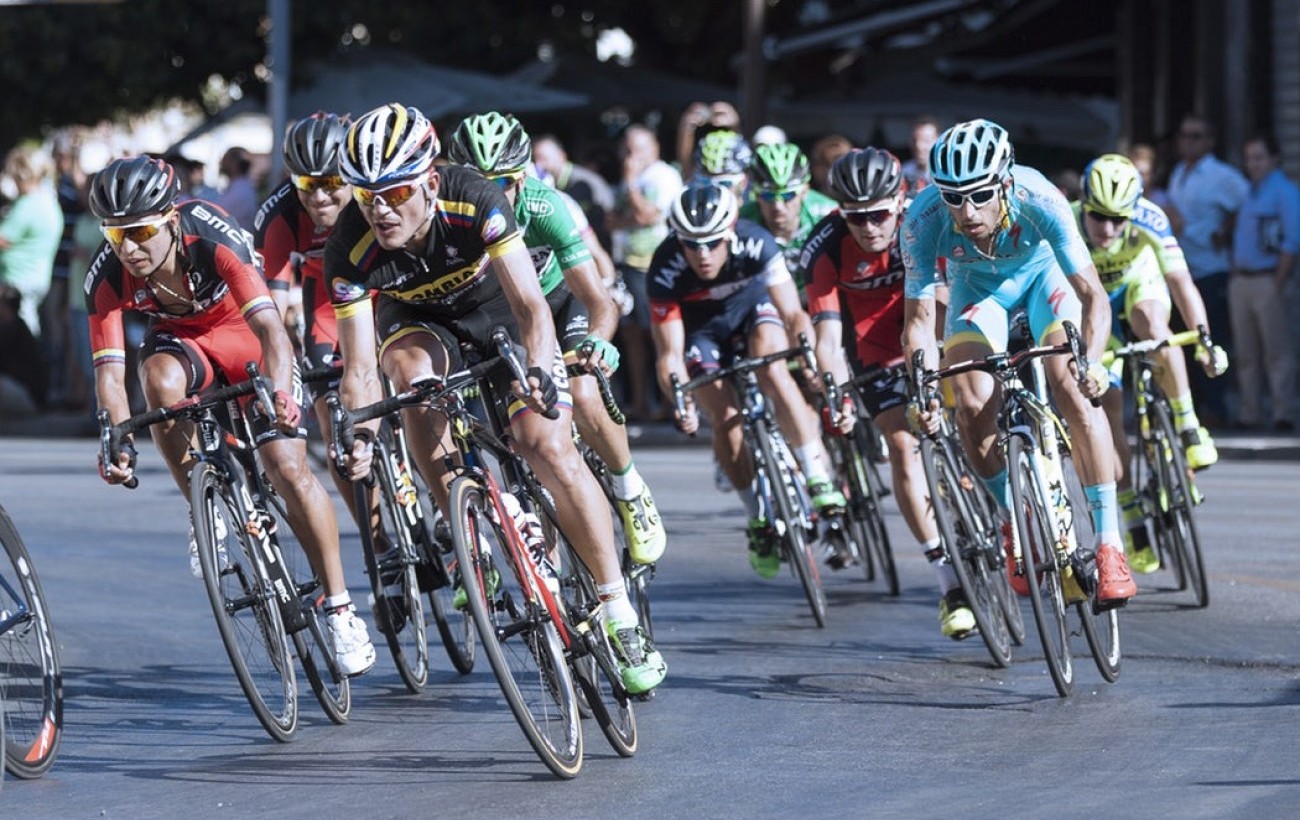 There are different types of trials, depending on the competition:
Classic races take place on just one day; stage races over a minimum of two days and the time trials.
In addition to competitive cycling, there are also a number of cycle tourism events in Mallorca that are highly competitive.
Road Cycling Race Calendar 2018
Playa de Palma Challenge Ciclista
The 26th year of Challenge Mallorca cycling, a professional cycling competition, will take place on the 25th, 26th, 27th and 28th of January 2018.
Mallorca 312
This Mallorca cycle race will take place later on in the year, on the 28th of April. It is a cycle tourism event, but as mentioned before, as far as the level of competition, these events are not to be sniffed at or disregarded in favour of professional competitions, as their distance and elevation makes them highly competitive.
International Masters Cycling Week
The dates for the 2018 edition of this cycling stage race have not yet been released, but it generally takes place in autumn. The Challenge Tour of Mallorca is a 4-stage competition that brings the International Masters cycling season in Mallorca to a close.
Las Brevets 2018
Las Brevets are non-competitive races of at least 200km that take place on roads open to traffic. Another characteristic aspect of these races is that they have a maximum time within which the race must be completed. If you complete the race within this time, you receive a certificate of participation. Take a look at the Brevets bicycle calendar and choose your Mallorca cycling races for 2018.
Road cycling is a challenging sport that requires a number of qualities, both physical and psychological. Cyclists must be strong, resistant and balanced if they are to take on long hilly routes.
Enough rest is essential for athlete recovery. Hotel Aya is a specialist cycling hotel in Mallorca. We offer additional services to our guests, such as menus for athletes, special laundry prices, and facilities adapted for your sports equipment. Don't hesitate to visit our facilities and taste our menus.