SPORT
EPIC WALKING ROUTES IN MALLORCA
---
There are many ways to get to know the island and enjoy its landscapes, but one of them also offers you the possibility of working out while you discover the most beautiful corners of the island: Mallorca's walking routes.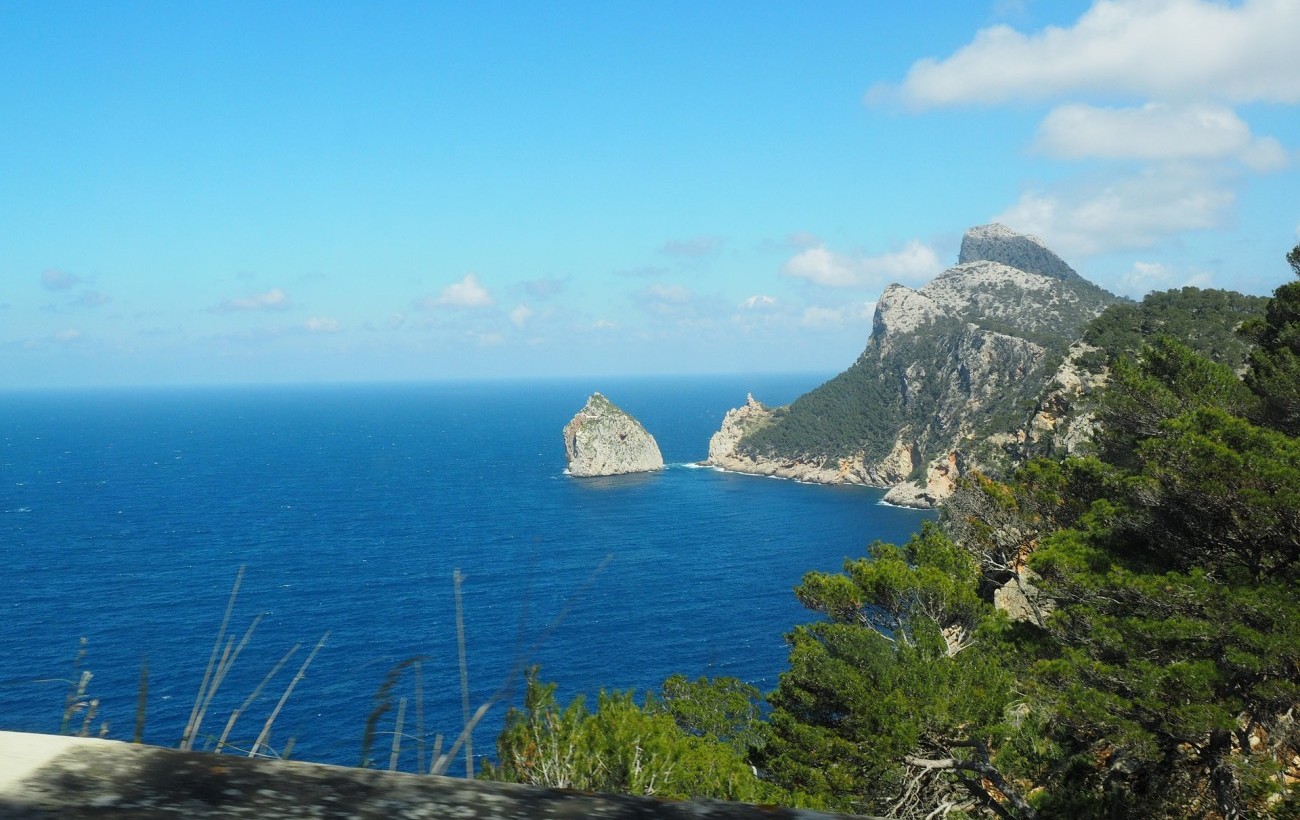 At the Hotel Aya, your go-to sports hotel in Mallorca, we have prepared a selection of some of the best walking tours in Mallorca for you to take into account on your next visit to the island.
La Trapa
Starting on the road from Pollença to Andratx, this is a coastal excursion with wonderful views of the island of Sa Dragonera. Along the way, the old monastery of La Trapa becomes an obligatory stop, and, furthermore, if you walk this route in summer, Cala en Basset will be the perfect place to freshen up. Difficulty: Medium. Duration: 3.5 hours.
Camino de Sa Foradada
The excursion of Sa Foradada is perfect for the whole family. It is perhaps one of the easiest options for walking in Mallorca, beginning in the house museum of Son Marroig and continues through the lookout of Sa Foradada, passing by the small beach of Es Guix. It ends in Es Caló de s'Estaca, with a little quay. Difficulty: Low. Duration: 2 hours.
El Puig de Massanella
Obligatory excursion for trekking lovers who adore walking in Majorca, for it crosses the Tramuntana Mountain Range. Puig de Massanella is the highest peak that can be reached without any special permits. The route begins at the Coll de la Batalla, passes through the Font del Guix, Casas de Comafreda, Coll de la Línea, Avenc de Sa Travessa, Casa de neu and, lastly, the peak of the Puig de Massanella. Difficulty: High. Duration: 5 hours.
La Albufera de Alcúdia
Ideal in winter, spring and autumn, the Albufera de Alcúdia is a route that you can follow by foot or by bicycle, and in which the paths are clearly indicated with signs. It is the perfect trip for getting to know the island's wildlife. Difficulty: Low. Duration: Depends on the chosen route.
If you are planning some walking holidays in Majorca, then these are only some of the many tours you can choose. At the Hotel Aya we know how exhausting a day of walking can be, which is reason enough for us to offer you the best facilities and a varied menu so that when you finish your walking day you can feel right at home.