SPORT
ESSENTIAL ACTIVITIES FOR DISCOVERING MALLORCA FROM THE SEA
---
Mallorca is a paradise for practicing all kinds of sports. Cyclists, runners, scuba divers and even rock climbers find in this corner of the Mediterranean a beautiful environment in which to practice their favorite sports and, even more so, a spectacular weather with an average of 300 sunny days a year. A true wonder!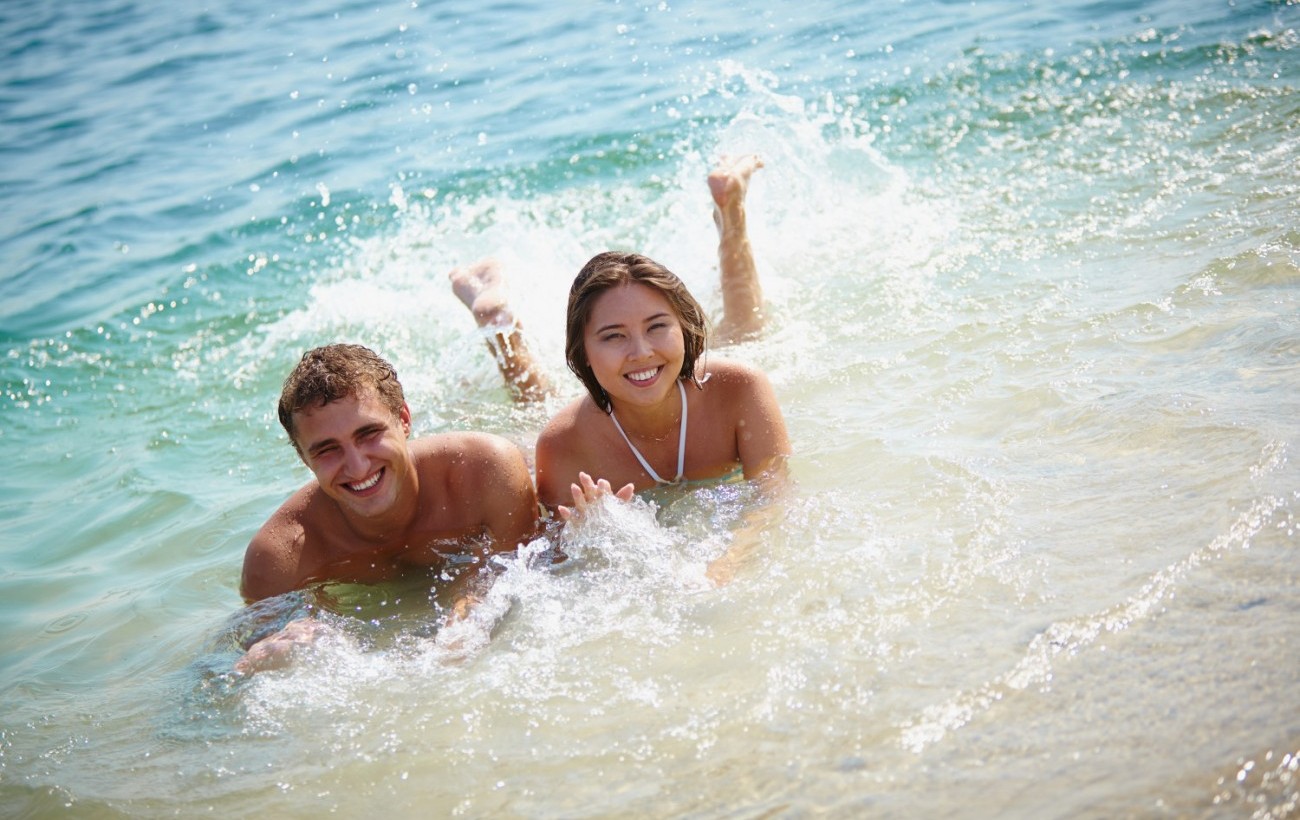 It is for this reason that from the Hotel Aya, as a sports hotel on the island, we always aim to offer you more information to allow you to enjoy this island in the best possible manner. Today we focus on the best activities you can perform to get to know one of the island's treasures: the sea.
Scuba diving in Mallorca
If we're talking about the sea, we can't help but think about scuba diving in Mallorca. The island counts with impressive diving sites where you can see everything from groupers to morays, visit sunken ships filled with fish or investigate underwater caves that feel like they belong to another planet. Do you dare?
A ride in a kayak
If you prefer to enjoy the sea breeze, then you will love kayaking in Mallorca. With plenty of sunscreen and water, you will be ready to hop aboard an adventure that will take you along the Mallorcan coast and discover a different side of the island. Near the hotel you will find various centers in which to hire the necessary material for your new adventure. You only have to ask at reception and we will help you.
All aboard!
Another fantastic way to enjoy the kindness of the sea is signing up to sea excursions on a boat. Fall in love with the incredible landscapes of Mallorca as seen from the sea and even take a swim in some hidden cove! And to not forget about sports, these water excursions are the perfect occasion to grab your goggles and enjoy a session of snorkeling in Mallorca you simply won't forget.
Learn to paddle surf in Mallorca
If you still haven't practiced this sport, the calm and crystal-clear waters of Mallorca are ideal for giving it a go. You can find many paddle surf centers in Playa de Palma where they will teach you the basic techniques for gliding comfortably over the sea and will point out which are the best sites to visit.
As you see, in Mallorca there is no shortage of adventures. Be you on the mountains or in the sea, you will always find the perfect activities to turn your holidays into some unforgettable days.