LEISURE
EXCURSIONS AND ACTIVITIES IN MAJORCA
---
Majorca is full of fun and interesting things to do, an endless list of options for the perfect holiday. Among all the available alternatives, today we would like to suggest three things to do in Majorca you simply cannot miss.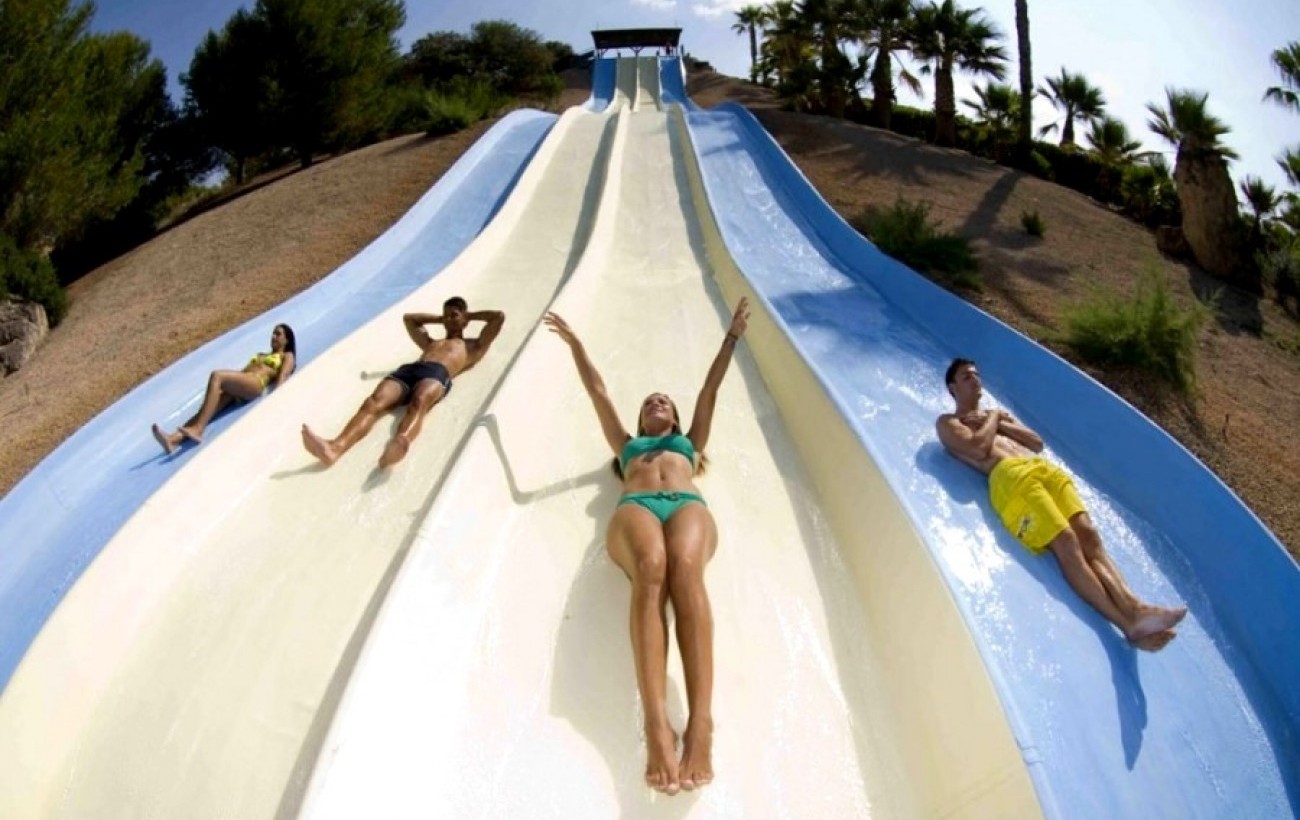 The dels Hams Caves (Porto Cristo)
The dels Hams Caves were the first tourist-oriented Mallorcan caves and by 1910 they were already open for visits thanks to an ingenious modern electrical installation.
The caves receive their name from some curious fish-hook-shaped stalactites ("ham" means "hook" in Catalan) which only can be found inside this Majorcan cave.
The visit lasts around 2-3 hours and is quite a journey through the senses. During the first part, visitors will learn the history and formation of the cave through two recently-introduced audiovisual presentations. Following this, visitors will pass through the cave's various rooms and corridors, arriving at the stunning underground lake named "The Sea of Venice", where they will enjoy a spectacular and unique light show and classical music performance.
Marineland Mallorca (Costa den Blanes)
If you are an animal lover, a visit to Marineland is one of your best options and offers the ideal opportunity for adults and children to discover the underwater world.
Dolphins are the stars of the show and will dazzle you with their abilities while you discover their secrets. You will also have a chance to see other marine mammals such as seals and sea lions, in addition to parrots, flamingos, turtles, penguins, and a host of other creatures.
Marineland's commitment to conservation and environmental education is a priority and information about the species and their perfectly-recreated natural habitats can be found throughout the park.
Aqualand Mallorca
Just a few minutes from our 4 star hotel in Majorca you can find the largest water park on the island: Aqualand - the perfect place to spend a hot summer day.
Here the options are many and varied! If you're feeling adventurous, try the combination of height and speed in the exhilarating "Adrenaline Fun" slides, or, for a more relaxing experience, float blissfully along in the "Chill out and play" attractions.
Would you like to join these excursions in Majorca .. FOR FREE? Visit our Facebook page and take part in our latest competition. During the months of May, June and July you can win two tickets to these attractions just by answering a simple question about the hotel.
Now you know more about what to do in Majorca! So come and explore exciting and fun ways to discover the island.