LEISURE
DON'T MISS THE BEST SUMMER FESTIVALS OF MALLORCA
---
Besides the fun and vibrant party of Playa de Palma, there are other kinds of festivals on the island that we are sure you'll love. We are talking about the summer parties in Mallorca's villages which, as elsewhere else in Spain, are usually held in the summer to take advantage of the long days and warm nights.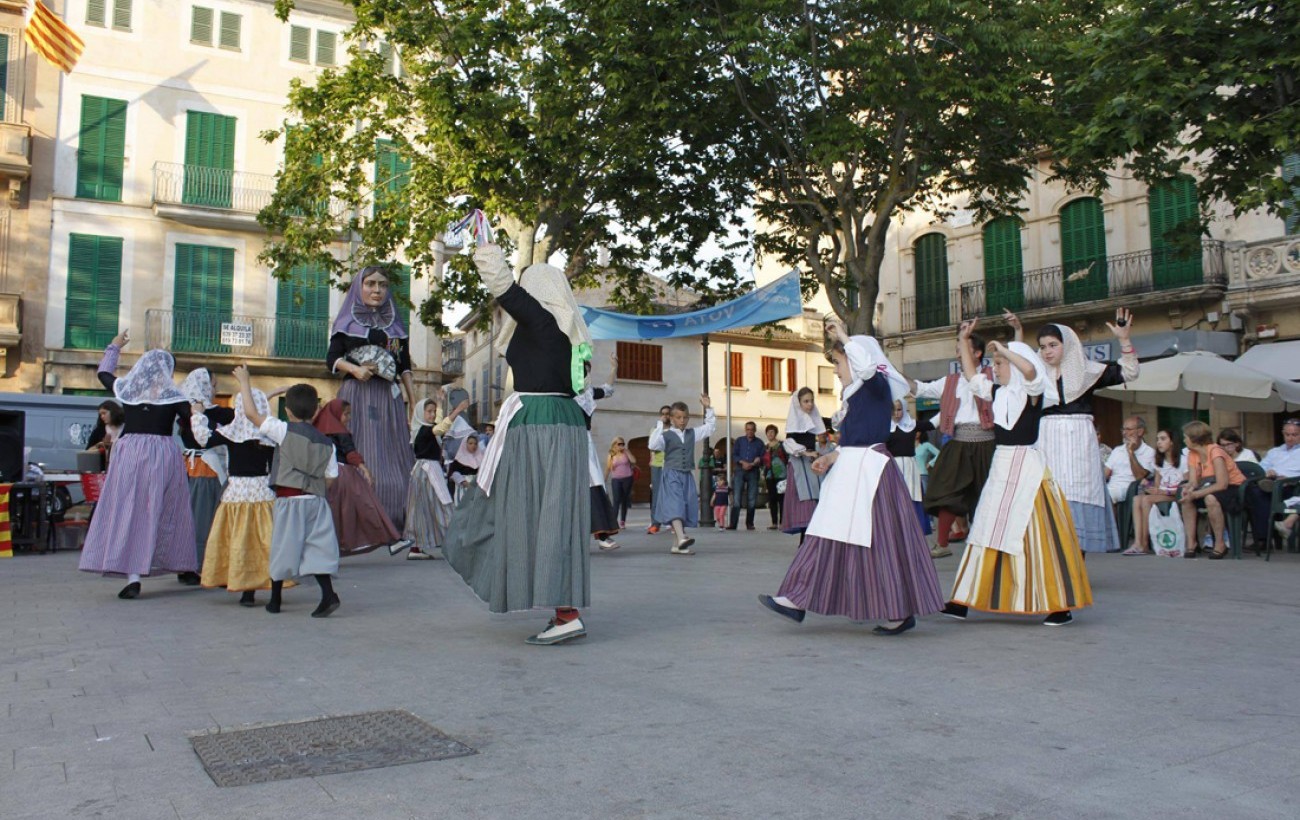 Today we recommend some of the best known summer festivals in Mallorca you cannot miss:
July 3 - 26 - Summer festivities of Llucmajor
The first party we recommend is the Llucmajor summer festival, because it's held very close to our beautiful beach hotel in Playa de Palma and it lasts almost a month. Many activities are organised for both children and adults in the many different suburbs of the municipality, as well as workshops, competitions, popular meals, theater and many, many concerts.
August 1 - Des Güell a Lluc a Peu (From Güell to Lluc on foot)
This walk, which starts at the Güell Bar of Palma and finishes at the Sanctuary of Lluc in Escorca, is one of Mallorca's most deeply rooted traditions and one of the most popular. Although it isn't a party as such, it is a celebration of "mallorquinitat" (being Mallorcan) to which everyone who appreciates the island is invited (more info).
August 2 - Moors and Christians (Pollença)
The most awaited party in Mallorca, in which a reenactment of the battle between Moors and Christians takes place. People of Pollença dress as Moors or Christians and from 19h engage in an intense fight that fills the air with the smell of gunpowder and enthusiasm. Not your typical beach party in Mallorca, but you'll love it.
August 28 - Sant Agustí (Felanitx)
Another essential date on the Mallorca summer festivals calendar. Local activities start at dawn in commemoration of the town's patron Saint, and throughout the day people from all over the island join this popular party in Mallorca. There, they will enjoy activities and concerts from noon until early morning.
These are just some of the best summer festivals in Mallorca, but there are many more! Do you like them? Have you ever been in a Mallorca beach party? You can tell us on our Facebook page.