GASTRONOMY
TASTE PALMA LIKE A TRUE MALLORCAN/h1>

---
Each city offers attractions that every tourist who knows his worth will want to visit. But setting the obvious aside, all cities also hide activities known only to those who live there. In this post we offer you some gastronomic plans for you to visit Palma de Mallorca like a true "Palmesano". Want to join in?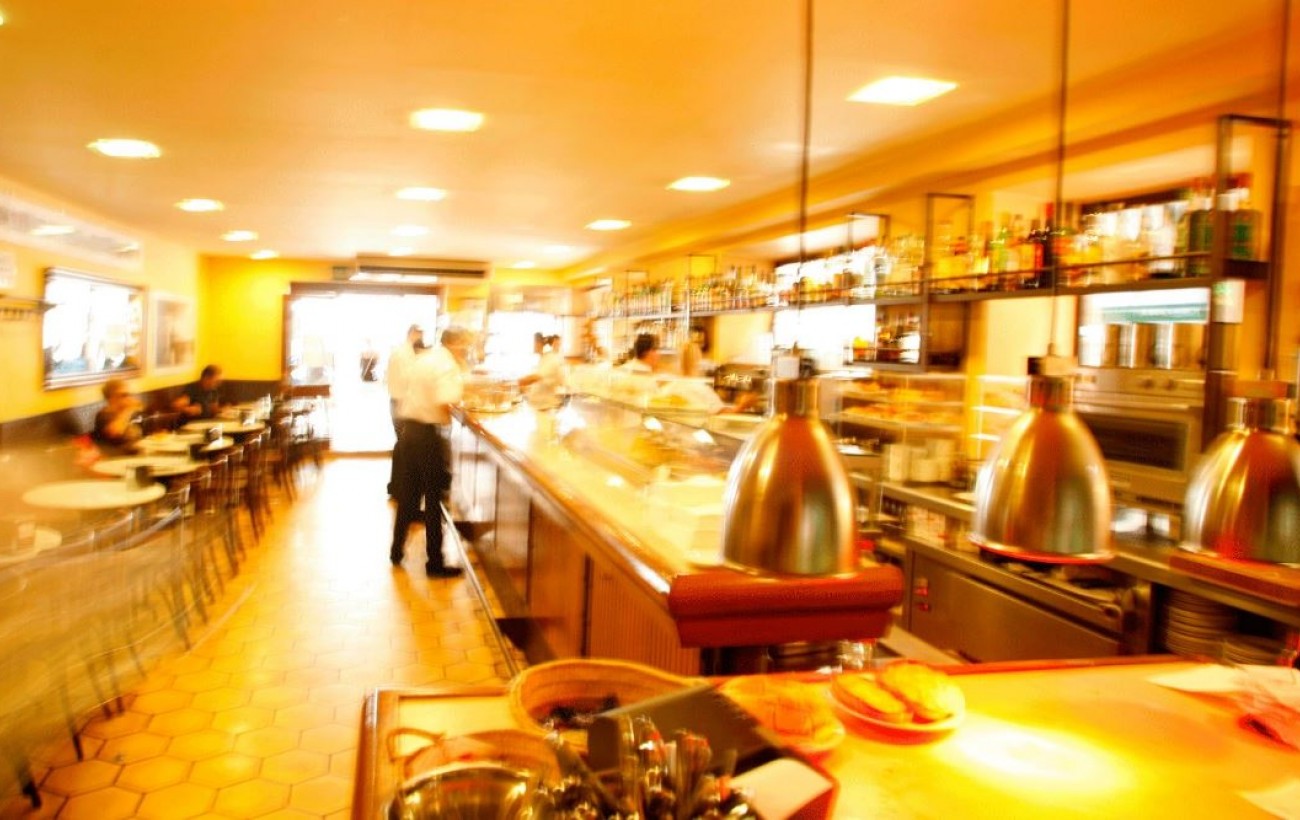 Llagostes and variats
There is nothing more typically Mallorcan than eating a llagosta or a variat in the Bar Bosch of Palma. But what are they? The llagosta is a warm sandwich made with the city's typical bread (llonguet). On the other hand, the variat is a tapa made from all the tapas that are in the bar, such as Russian salad, squid with sauce, meatballs, Mallorcan fry-up or croquettes. The best way to eat tapas in Palma de Mallorca!
Unique snacks
Another thing every Mallorcan has done at some point in his life is enjoy a snack at Can Joan de s'Aigo. In summer, don't miss out on its incredible homemade ice creams, and if you come while it is still chilly, relish a fantastic hot chocolate with an ensaimada or with a delicious typical sponge cake known as quarto.
Tapas in downtown Palma, in the middle of the week!
Some years ago an initiative took off in the city known as "The Martian Route", in which every tapas bar in Palma's old city center would open every Tuesday to offer tapas and beer at a reduced price. Although the initiative has since lost momentum, many bars still open in the middle of the week to offer this more than recommendable option for a quick and varied meal.
The most typical bakeries
One of the richest aspects of Mallorcan gastronomy is the variety of bakery products on offer, such as pies, cocarrois or ensaimadas. Taste them in some of the most traditional bakeries in Palma, such as Horno Santo Cristo, Forn des Teatre or Forn Fondo. Plus, if you like bakery products, every Wednesday you have the chance to join the "Llonguet Route", an initiative in which bakeries prepare very special sandwiches with the city's traditional bread.
Are you prepared to discover this city full of surprises and incredible corners? From our 4-star hotel near Palma you will be able to easily access it by car, taxi or bus. If you have any questions, our reception staff will be glad to help you.