GASTRONOMY
SUMMER RECIPES OR HOW TO HAVE LIFELONG MEMORIES OF MALLORCA
---
There are many fabulous surprises that we can enjoy when visiting Mallorca for the first time. One of them is the extensive and delicious gastronomy the island offers. Are you looking for summertime recipes? Now that it's starting to get hot, and summer is coming up, there's nothing better than getting to know some of the most popular Mallorcan recipes to cook at home. Let's go!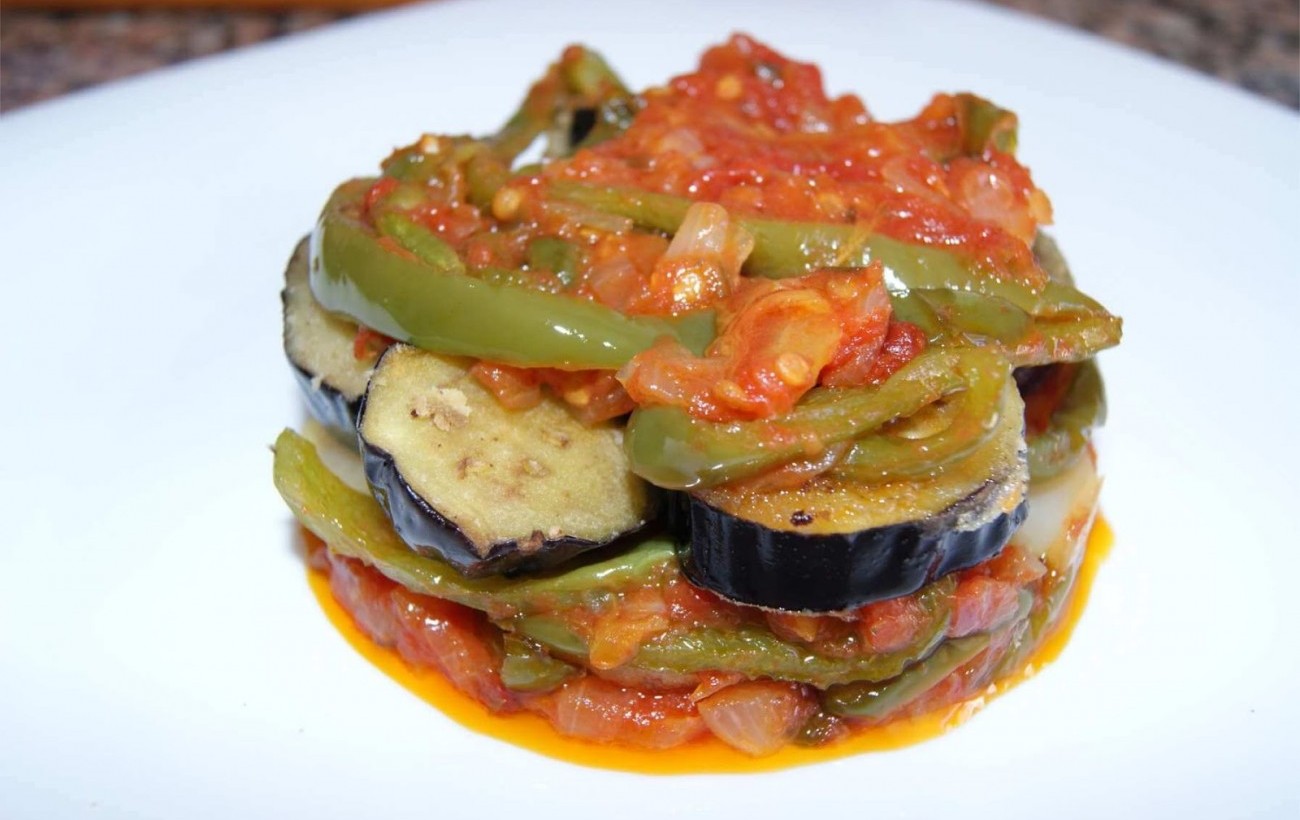 Coca de Trampó
It is one of the most important snacks on the island. What makes the coca de trampo so special is how easy it is to prepare, as easy as pie! It only needs dough cooked in the oven, similar to a pizza, topped with a delicious mixture of vegetables that usually include green and red peppers as well as onions. A great summer food idea to have on the go.
Tumbet
If there is one thing that stands out about Mallorcan summer recipes it's the strong presence of vegetables, so if you fancy eating healthy this is the one of the best summer recipes. Tumbet is made mainly with aubergines, red peppers, potatoes and tomatoes, all cooked with delicious Spanish olive oil.
Frozen almond drink
Something that we can not ignore is one of Mallorca's star ingredients, the almond, rich in protein, and offering protection against osteoporosis and diabetes. There is a great variety of Mallorcan recipes using this ingredient, but one of the best ones is to make a delicious refreshing frozen drink that will cool us down on the hottest days. However if frozen drinks are not your thing, you can also find the best ice cream shops in Mallorca with a great variety of flavors to try.
Spanish Omelette
This food needs no introduction. It's the most famous Spanish dish and one of the easiest recipes for summer to prepare. The main ingredients are eggs, potatoes and onions. You can eat it either cold and hot and it's perfect for taking on a hike or for a snack.
Finally, if you stay at our hotel by the beach, you'll have the perfect recipe for summer since you can take this summertime menu and enjoy it by the sea. Nothing better than enjoying a Mediterranean diet and getting a good tan at the same time.