IDEAL HOTEL FOR CYCLISTS
The best services for cyclists
at AYA Seahotel, Majorca
---
At AYA Seahotel we have the best services for bicycle tourism enthusiasts.
You can keep your bike safely in our bike garage and
always have it ready to go because we also have a workshop.
Our reception team will help you hire a bike whether you wish to go on
an amateur ride or are a professional in this discipline.
Contact us by sending an email to reservas@hotelaya.com or through our contact form.
CYCLING CENTRE
ENJOY YOUR FAVOURITE SPORT
Among our facilities, the hotel has a large room where you can not only store your bike and sports equipment but also a workshop for minor repairs to get your bike ready for the next day of riding along the island.
For an even better holiday, this area features direct access with a customer security code and video surveillance.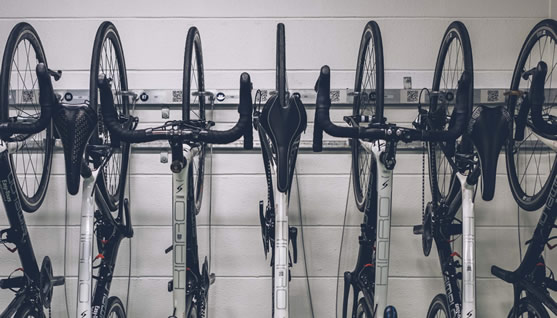 BIKE
GARAGE
Store you bike completely safe. We have up to 150 stalls!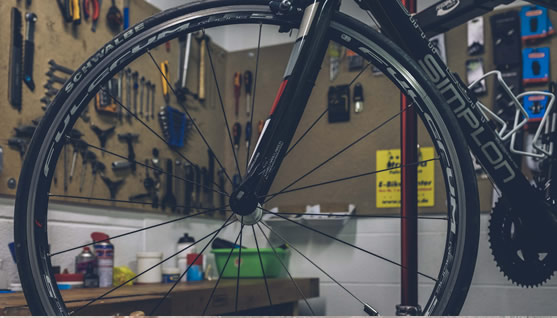 BIKE
WORKSHOP
Have your bike always ready to enjoy bicycle tourism on Majorca.