LEISURE
HOW TO RELAX ON HOLIDAY
---
Summer has well and truly arrived in Mallorca; the heat, busy beaches, seawater and plenty of rental cars on the roads. After working all year round, we need a well-deserved, relaxing holiday. However, sometimes, they end up being more stressful than the work itself. Here, we offer you 5 tips to help you sit back and relax during the holidays: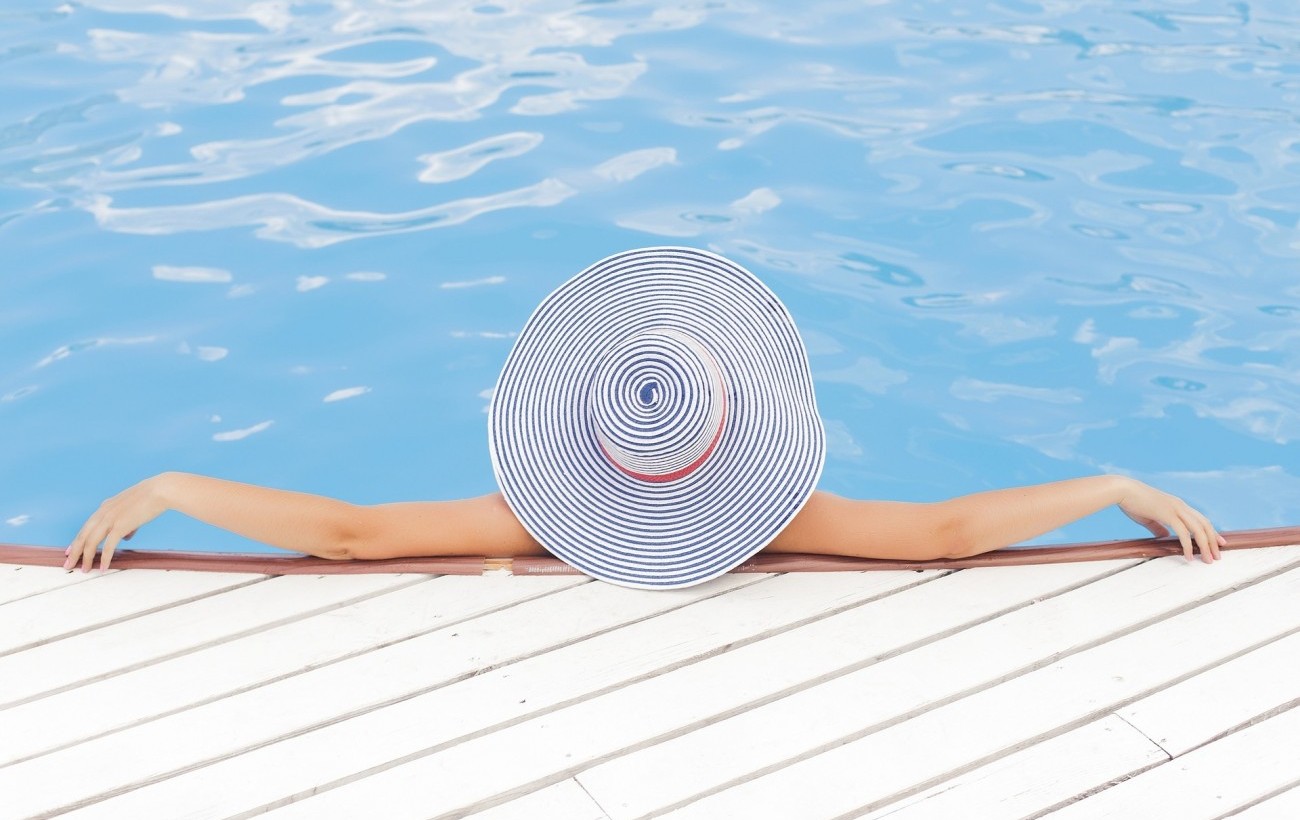 Forget your watch and daily routine
On many occasions, ´relaxing´ is far from the reality of going on holiday because we try to fill our days with a long list of trips and activities. Having holiday plans that take up the whole day is becoming more and more common. This can in fact be counterproductive as it can also be stressful. We recommend that you leave your watch at home and don´t think about the time.
Take advantage and get more sleep
Being stuck to the sheets whilst on holiday is fine! Don't worry about getting up early, but try not to go to bed too late. Just make sure that you sleep as much as you need to and a little bit more, just in case. That way you´ll feel refreshed.
Organise a spa break
There´s nothing better than staying in a spa hotel and enjoying a perfect, relaxing holiday for couples or families. Let them pamper you, give you massages and treatments to completely relax both your body and your mind, freeing you of all unnecessary stresses.
Pack your favourite books
If you´re thinking of enjoying a relaxing beach holiday, pop some of your favourite books into your suitcase. There´s nothing more relaxing than a good read, with the sound of the sea and the waves in the background.
Leave time for fun and leisure
Last but not least, there's something we need once in a while: to have a great time. Look out for fun activities that help to clear your mind and laugh with your family or friends.
These are some of the ways you can free yourself from stress and return from your holiday feeling refreshed. Whether you are away for a few weeks, or just a few days, if you have managed to disconnect yourself from work, you´ve achieved the main objective of a holiday: to relax and enjoy.