GASTRONOMY
FIND OUT WHAT GERMAN SUPERMARKETS IN MALLORCA HAVE TO OFFER
---
Mallorca is, without a doubt, the number one location for the majority of Germans who are looking for a good holiday. For this reason, it´s inevitable that German culture is reflected in many places across the island; even in the supermarkets! In this post we will focus on the topic, sharing some of the main German supermarkets you can find in Playa de Palma and Mallorca.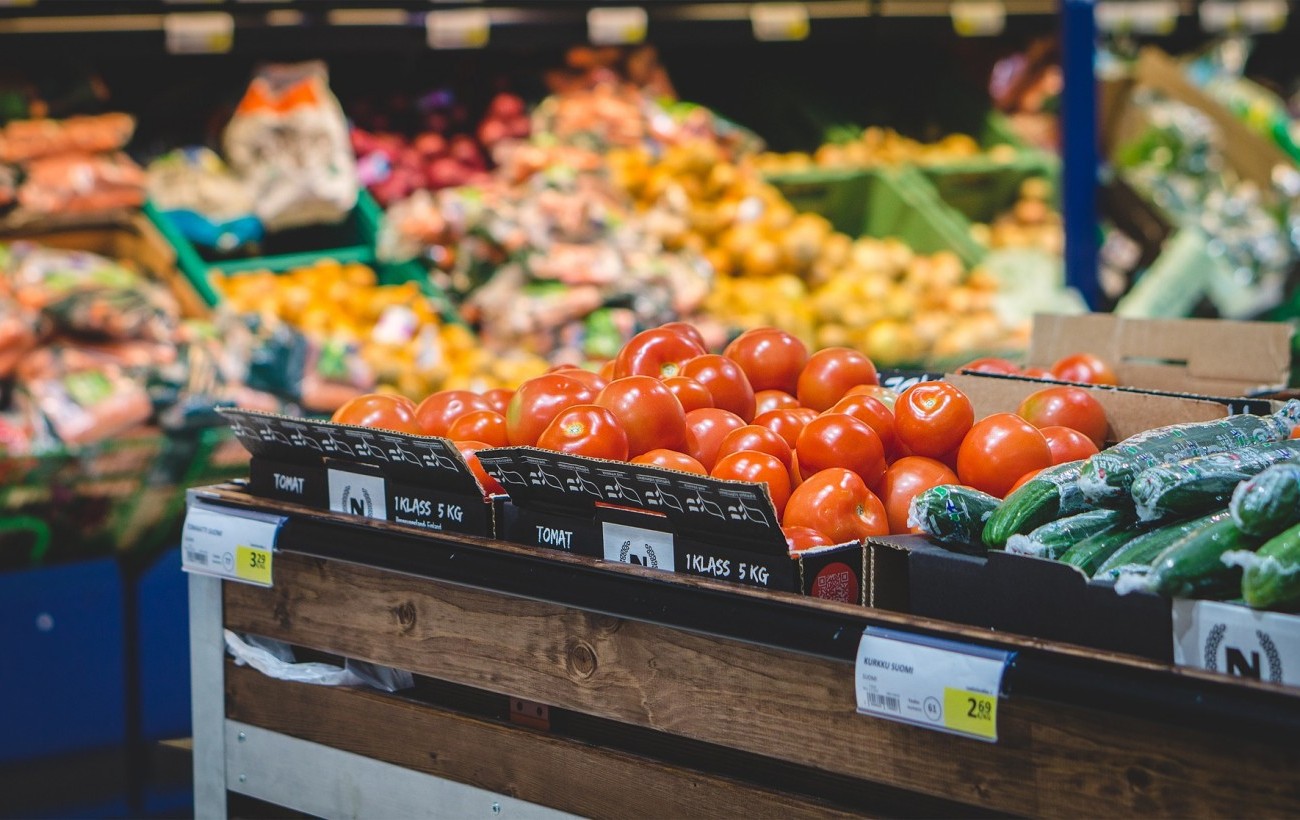 Gourmet Market
Gourmet Market
If you stay at our hotel, this supermarket is very close – only 5 minutes by bike! It is the perfect place to find authentic German food in Playa de Palma. This supermarket is part of the EDEKA chain, offering everything from mouth-watering, freshly made German cakes and pastries to a wide range of meats, sausages and charcuterie. Delicious!
Mundi-Culinario
This supermarket chain is particularly famous for its range of spices and sauces: the key to achieving the authentic flavour of German food from the comfort of your own home. You can find the chain in Santa Ponça, Cala Ratjada and Santanyí. On their website you can find all of the information about the products and brands they work with.
Lidl
Lidl supermarket is well known across the peninsula, and can be found in most parts of Mallorca. This chain is famous for its fantastic value for money, as well as for its weekly highlights and non-food offers. You can often find food from all over the world, as well as many sports, household, garden and motor items.
Müller
As food is not the only important thing in Germany, we also offer a supermarket that specialises in cosmetics, perfumes, drugstore products, amongst other things. This is one of the best places to find German-branded products, at a price that is more than reasonable.
Playa de Palma really does have it all! A beautiful beach where you can find bars, restaurants and authentic German shops so that you feel right at home. The perfect place to enjoy popular German food in Mallorca without having to travel to abroad. So, as you know, if you want to visit one or all of these places, it's up to you!