CYCLING
THE START OF A NEW CYCLING SEASON IN MAJORCA
---
Every year when winter starts to fade away, Majorca becomes the perfect place for cycling enthusiasts. More and more teams establish their training camps on the island, and the numerous cycling routes that spread all over Majorca are filled with cycling groups living with intensity the start of the new season. In spring and autumn Majorca becomes the island for cyclists. The reason is obvious: a mild climate, enviable surroundings, excellent cycling routes and only 2 hours flight from all major European airports.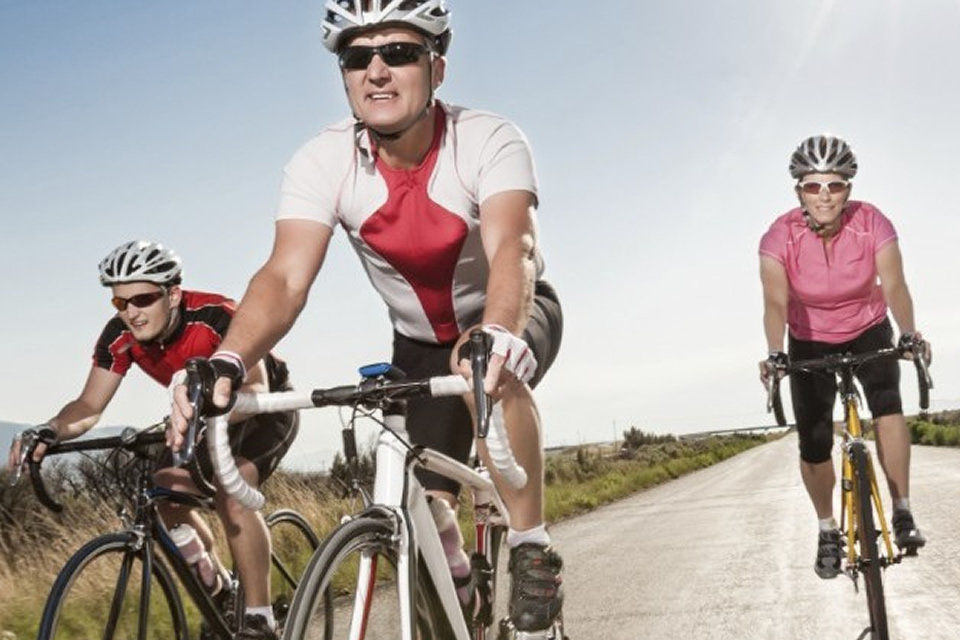 On 8th March started the "Primavera Challenge 2014", a race that consists of 5 stages. The remaining stages will take place on the following days: 16th March from Ses Salines , 22nd March from Santanyi, 23rd March from Manacor and 29th March from Montuiri.
One of the most iconic cycling events of the year will take place on the 30th March: the Mallorca Classic by Max Hürzeler, which this year has already reached its 5th edition. The race has two different starting points, Playa de Palma and Playa de Muro towards Inca from where the 100 km time trial starts. Both routes will finish in Playa de Palma.
The excellent location of the Hotel Aya in Playa de Palma is the perfect starting point for many cycling routes. Popular routes include Ses Salines or Felanitx. Some of the most popular ones have been described in a previous post on our blog.
The hotel Aya also provides teams and individual guests a wide range of specific facilities for cyclists such as workshop, storage room (without time restrictions), safety equipment, 24-hour reception, gym, spa, wellness area and nutritional advice from our kitchen staff.
Our hotel and all our staff will advise you during your stay, so you only have to worry about enjoying Majorca on your bike.