SPORT
TRIATHLON AND AQUATHLON IN PALMA DE MALLORCA
---
A triathlon is a sport on the rise which combines running, swimming and cycling. There are numerous competitions and tests throughout the year. Thanks to the security, climate and kindness of the sea of Playa de Palma, and the numerous facilities to practice the three modalities, the Hotel Aya right on the beach front is the ideal hotel for triathletes. Both anonymous and famous athletes (some Olympic) of this hard and exciting sport certify it.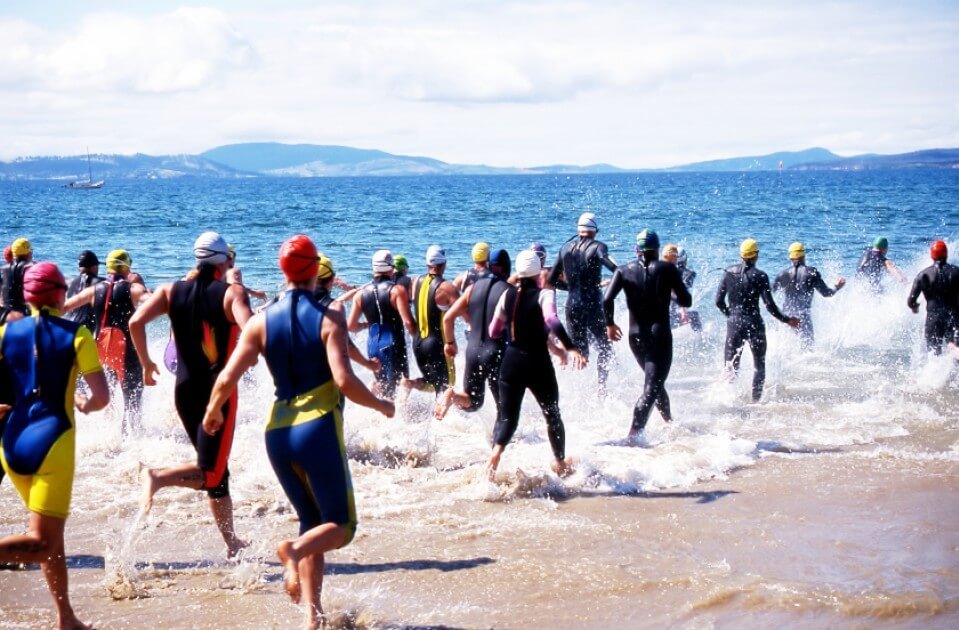 Among the new types of sports that are gaining strength is the aquathlon, which combines swimming and running but has omitted the cycling part of the Triathlon. This speciality is now supported in the Playa de Palma thanks to the competition organised by El Corte Ingles.
The competition took place during the weekends in July between Es Portitxol and Ca'n Pere Antoni Beach. The estimated participation of athletes was 1,000, both federated athletes of the Triathlon Federation of the Balearic Islands and amateurs. Finally the average participation was of around 250 adults and 70 children. Expectations have been largely met making this event one of the summer sports highlights for thehotels in Playa de Palma.
On the other hand, the aquathlon competition Let's Try – Acuatlón took place on the 27th July 2013 in the El Arenal Marina, which is 1 km from our hotel in Playa de Palma.