GASTRONOMY
WE HAVE A NEW MENU IN THE HOTEL AYA CAFETERIA!
---
As you know, our hotel in Playa de Palma has gone through several changes and refurbishments to gradually incorporate more and better services, so we can offer you the opportunity to have the perfect stay in Mallorca.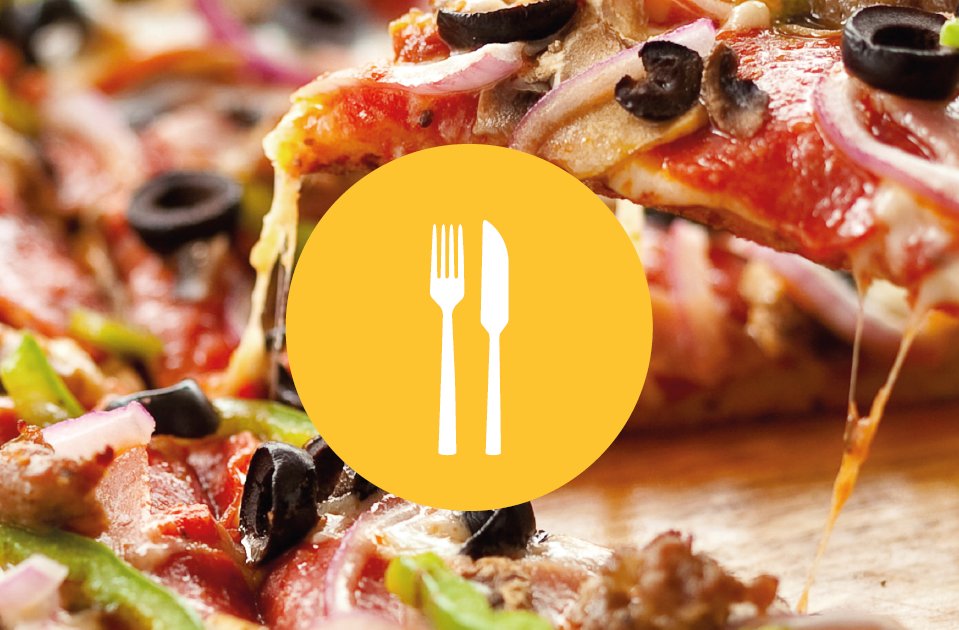 These remodelings make us one of the best sports hotels in Mallorca, with many facilities specifically designed and prepared for cyclists, and a fitness gym for training. It's also the perfect place to spend your holidays with your partner: intimate evenings in our spa or a relaxing afternoon on our terraces and in our gardens. We are located on the seafront, so you will always be close to the sea and surrounded by spectacular views.
Today we want to talk about our latest "change". Maybe it doesn't sound as exciting as the gym or the spa refurbishments, but we think it's also important. We've released our new cafeteria menus with a brand new design! The old ones had been around for a while, and recently we decided to give them a fresher and more modern look.
In our new menus you will still find our wide selection of local, national and international wines, our cocktails and drinks list from the bar, and the snacks menu.
Come and sit on our terrace next to the sea and enjoy the last of the summer evenings while you drink a nice glass of wine. Or maybe you'd prefer to have a night out, and want to start in our bar with a mojito or a caipirinha. The options are many and you decide!
Have you ever had breakfast with us? In the snack menu you'll find some options. Try the Aya Breakfast, a complete menu with eggs, bacon, cheese and fruit.. the perfect choice if you've come to Mallorca to cycle and you need to be full of energy.
If you're looking for a bar or restaurant in Playa de Palma, stop thinking and enjoy our wide selection of drinks and food. Our bar-cafeteria remains open every day from 10 a.m. to 2 a.m., so you can find whatever you want when you fancy it.