LEISURE
4 HOTSPOTS IN MALLORCA THAT YOU MUSTN'T MISS
---
Mallorca is the biggest of the Balearic Islands, and despite its limited area it manages to pack in a lot of points of interest to tourists. Over and above the 200+ beaches and coves around its coastline, Mallorca's landscape has its own special appeal. We at the Aya Hotel recommend to you four must-do excursions in Mallorca.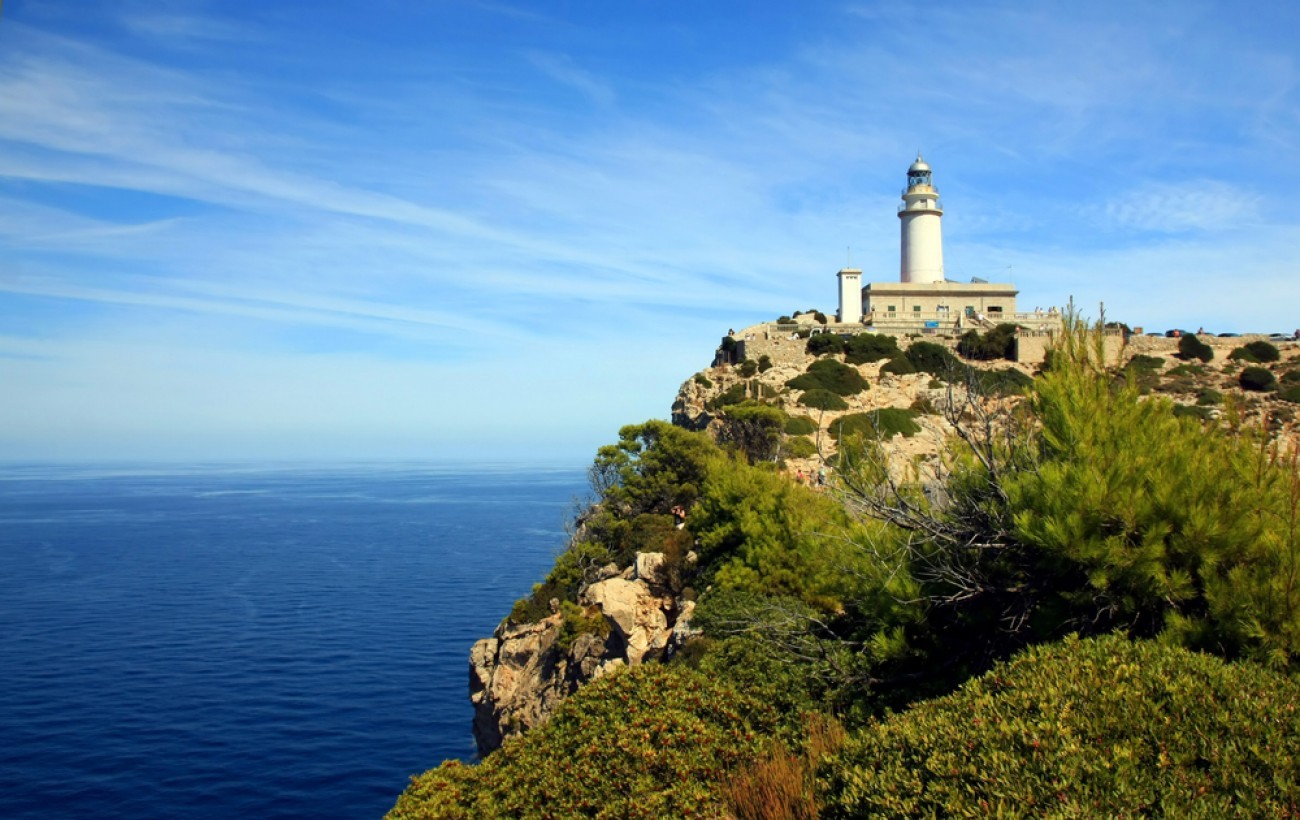 The Caves of Drac
Of all Mallorca's natural landscapes, the most outstanding are the underground caves at some points on the island. One of the most famous formations is the Caves of Drac, which go down to a depth of 25 metres and are 2.4 kilometres long. One of their most attractive features is the big underground lake, where acoustically astounding musical concerts are held.
Cape Formentor
Cape Formentor is one of Mallorca's most outstanding beauty spots, with a landscape that combines mountains and coast. It's the northernmost point of the island and marks the end of the Serra de Tramuntana mountain range, a UNESCO World Heritage Site. It has one of Mallorca's most attractive beaches, surrounded by leafy forests whose trees grow right up to the shoreline. From the lighthouse you'll be able to enjoy one of the island's most spectacular sunsets.
Sineu Market
Mallorca has a wide range of farmer's markets, and practically every day of the week you can go to one of these markets to shop for the best local produce. One of the oldest in Mallorca is Sineu Market, which is held every Wednesday and traces its roots back to the 14th century. In addition, this market is the only one in Mallorca where live animals can still be bought.
Sa Calobra
Sa Calobra is one of Mallorca's most secluded beaches. Situated at the foot of the Torrent de Pareis canyon, this beach in the North of Mallorca is accessible only by car along a winding road, by boat or via the Torrent de Pareis canyon, after one of the most scenic hikes that one can do on our island.
Have you decided yet which excursion you're going to do during your holiday in Mallorca? For further information and to buy tickets you can go to the reception desk of our hotel at Palma Beach.