MAJORCA
HEALTHY SUMMER TIPS FOR HIGH TEMPERATURES
---
The summer sun in Mallorca is already warming the island. In this post we will offer some tips for hot weather for staying cool in the heat and tips to avoid sunburn or sun strokes.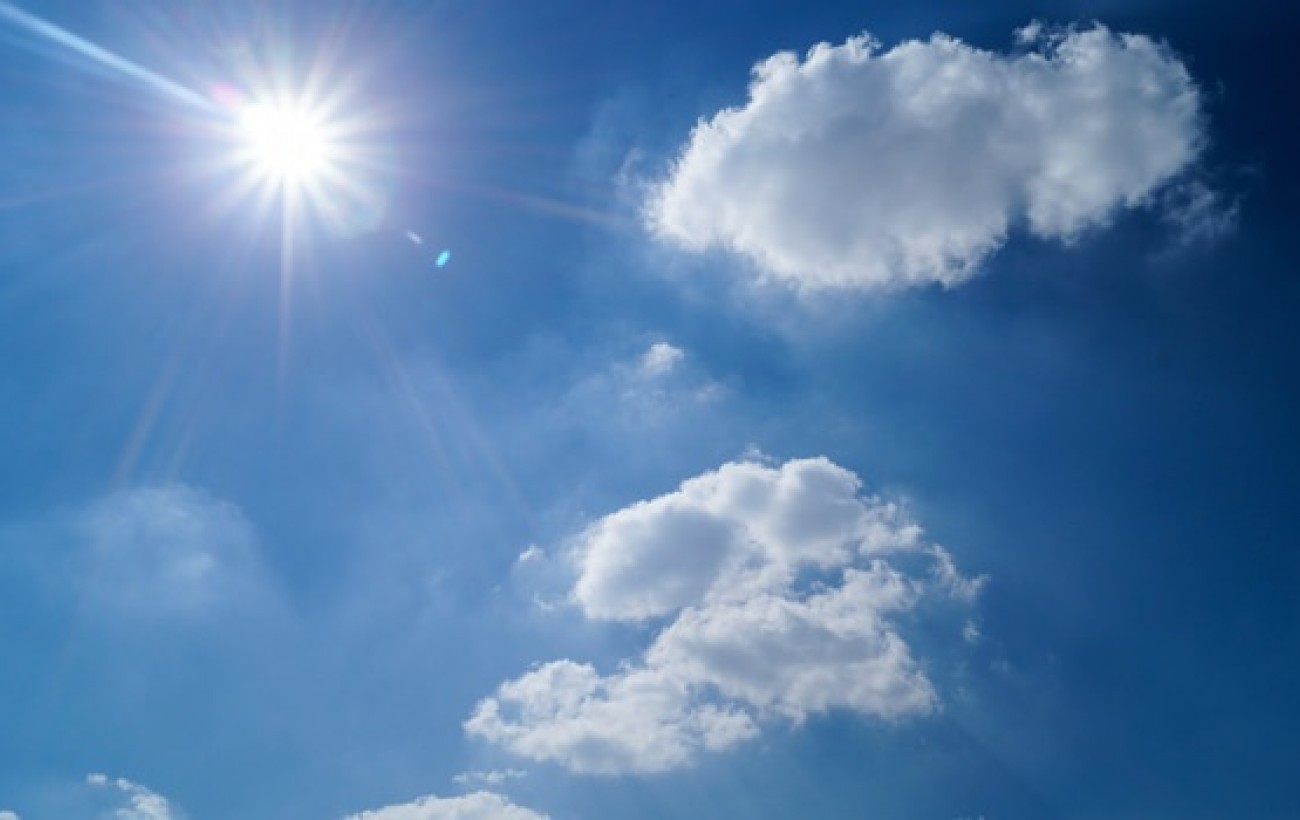 What should you pack for your holidays in Majorca? Don't forget any essential garment. Remember to bring a swimming suit to be able to take a dip in the water and baggy clothes of clear colors to help you stay cool while enjoying the sun.
Avoid being in the sun between 12 and 16h; you can go eat or enjoy a siesta during these hours.
Remember to often use sun protection. Put it on before going into the sun and reapply later. If you are going to spend the whole day on the beach, take a parasol or if the beach offers services, hiring one is a good options.
If you practice outdoor sports, you may also suffer sunburns, so preparing sun care products is basic. You must know that practicing sports makes you more vulnerable to sun stroke and you should avoid the hottest hours of the day.
Hydration is essential in warm weather; you have to drink a lot of water and avoid consuming too much alcohol or caffeine. Alcohol prevents the body from activating alert mechanisms when your body temperature rises and caffeine increases the metabolism, causing heat intolerance symptoms.
To maintain safety in hot temperatures, one should know how to recognize when he starts to feel bad in order to prevent worse harm. Cold sweat, fatigue, an excessive sense of thirst or migraine are signs that alert you to take a break from being in the sun and the heat. In these cases, the best thing is to rest in a fresh place with your legs in the air, and when you feel better, take a shower or apply cold water to your thighs and armpits to help reduce your temperature.
If you suffer sunburns, give your skin the time it needs to repair. Until the redness and peeling disappear, it's best you don't expose yourself too much to the sun. Use a hat and clothes to cover your body. Visit a doctor if the burns are serious.
Heat is coming! We are sure you will spend the best holidays in our beach hotel and enjoy the Majorca sun to the fullest with these hot weather safety tips.