MAJORCA
MALLORCA, A DESTINATION TO DISCOVER AND ENJOY
---
Within easy reach of the Aya Hotel we can find a variety of shops and services that complement the hotel's own amenities, such as clothing stores; boutiques selling souvenirs; cultural and leisure attractions; and restaurants, bars and cafés serving meals and light refreshments. Together they make Palma Beach the most famous tourist area in the Balearic Islands.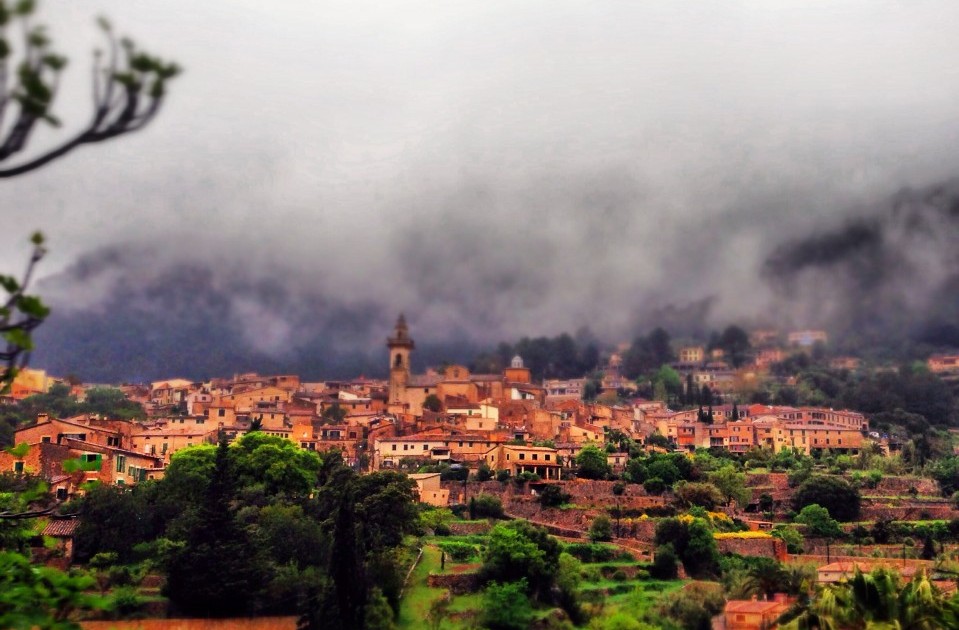 The vast majority of small shops open at 10 a.m. From that time onwards you can visit bars and cafés; buy a gift from Mallorca at the various souvenir shops that you'll find near the road that goes along the seafront, just opposite the main entrance to the Aya Hotel; or play minigolf, for example. There's also plenty to do in the evenings on Palma Beach: the most famous discothèques of the MegaPark area, Riu Palace, Bierkönig and Oberbayern have a wide choice of night-time entertainment, cocktails, beer and long drinks.
Close by Palma Beach and the Aya Hotel is the capital of the Balearic Islands: Palma de Mallorca, which you can get to easily by public transport. There are two sights in Palma that you shouldn't miss on any account: la Seu (the name by which the Cathedral is known in Mallorca) and Bellver Castle. For lovers of gastronomy there's another great place to visit too: the Mercat de Olivar, an old-style market where you can find a great variety of fresh produce, from fish to meat, fruit and vegetables. Inside there are also cafés and bars that are open when the market is on, where you can have a bite to eat while you make up your mind what traditional Mallorcan produce you'll be taking back home for yourselves and your family members.
Mallorca is an island with a great wealth of culture and heritage. In the Serra de Tramuntana mountains, which are a UNESCO World Heritage site, some of the Island's most picturesque villages are to be found. For instance, you can visit places with spectacular views, such as Valldemossa, Deià and Sóller, where you'll be able to enjoy nature; or famous sites such as La Granja d'Esporles farmstead and Els Calderers, two places that will give you an idea of how the islanders lived in the early 20th century. Or, if you prefer, you can go even farther back in time and discover how the Romans lived in Mallorca through the archaeological digs at Pollentia, in Alcudia. Farther back still are the unusual Talaiotic peoples of Mallorca, who inhabited the island around 1000 B.C., and whose architecture can be found in Artà, s'Illot and Manacor.
Mallorca is an island with a wealth of culture, a great cultural and natural heritage and a variety of opportunities for leisure, entertainment and gastronomy. An island in which to lose yourself and to enjoy every minute of your stay with us. Here you'll find more tourist information on Mallorca.