MAJORCA
SUPER TRAVEL TIPS FOR YOUR HOLIDAY IN MALLORCA
---
Traveling is an art, and as such it is perfected over the years. Experience gives you that extra point that guarantees you will be ready to react at all times when faced with unforeseen events. In this post we have prepared a selection of the best trip advice to make sure your holidays are really for disconnecting and being truly at ease.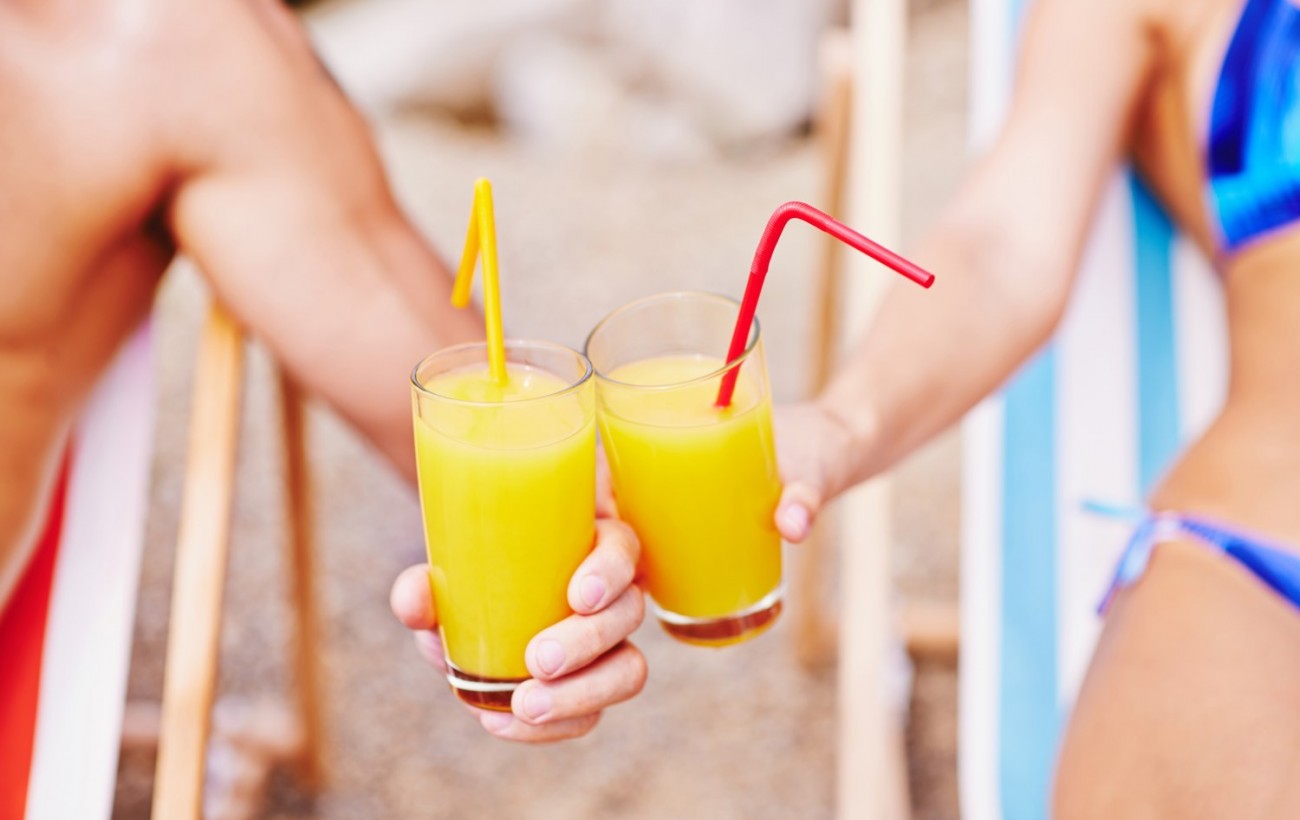 Put thought into how you pack your luggage
There are many tips for packing your luggage but we want to highlight the following:
● Make a list: although it sounds like something your grandmother would recommend, it will help you not forget anything both going and returning.
● Divide your things among various suitcases: one of the most basic safety tips for the holiday season that will help you get by in case one of your bags is lost.
● Take your most important possessions in your hand luggage: don't forget your documentation, money and personal objects such as toothbrushes, contact lenses cases, a change of underwear or the phone charger. Just in case!
Make copies of your documentation
Another of many holiday safety tips for when you come to Mallorca is to carry scanned copies or photocopies of your documentation. Although it shouldn't be necessary, for it is a very safe destination, in case you lost your passport, insurance or any other important document, the copy will allow you to react quickly and minimize the consequences.
Wake up early
You know what they say, the early bird catches the worm, and that's a general rule. You're on holidays and schedules shouldn't be a cause for stress, but reaching the beach early, when it is almost deserted, and making the most of the day from dawn until sunset will make you feel more satisfied than having slept 12 hours. Or maybe not ;)
Go local
Summer in Mallorca is full of interesting activities. Local festivities, concerts, outdoor cinema, exhibitions and many will certainly coincide with your stay on the island. A good Mallorca tip is to investigate the online schedules or, why not, ask the locals, who are always willing to help. At reception we will also provide you with all the holiday advice you need, whenever you need it.
Now you know, all you are missing is coming to see us at our beach hotel, located in front of the beach of Playa de Palma, and enjoy some unforgettable holidays with everything under control.