MAJORCA
EASTER HOLIDAYS 2014 IN MALLORCA: LAST-MINUTE?
---
In recent years Mallorca has come on strongly as a last-minute destination for the Easter holidays. Why do tourists dither for so long before booking? We really have no idea. Eventually, many people decide at the last minute to come to the island. Even Alltours, the fourth largest tourism company, had to lay on extra flights at the last minute.
For many, the temptation to jet away from the cold and rain to a few days in the sun is just too strong.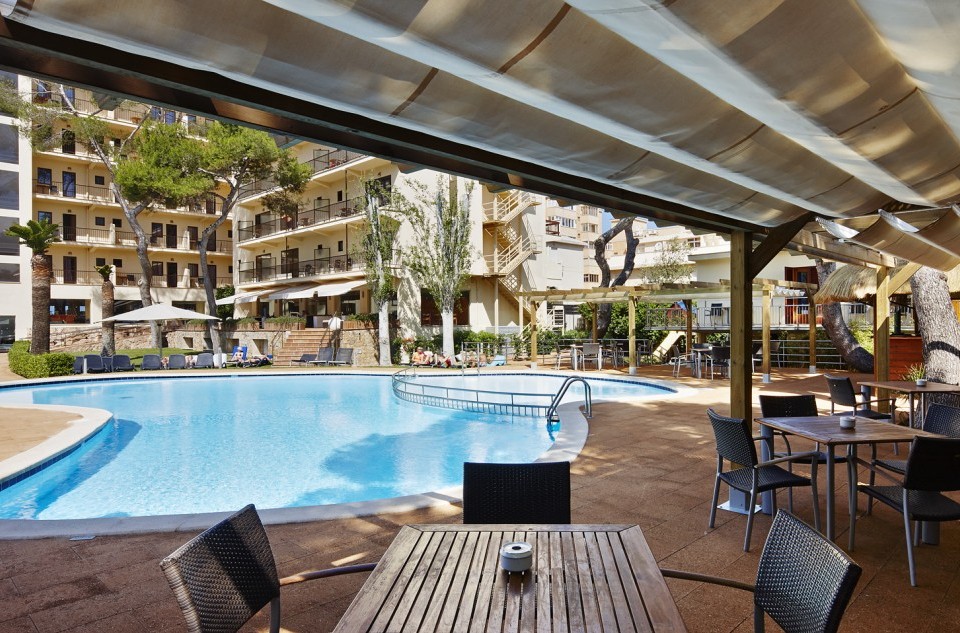 But at Easter, in Mallorca, sun and sand aren't the only things on offer. The lead-up to the Easter celebrations begins with the blessing of the palms and is accompanied by masses of events that make this a great place to be. Mass is celebrated in every little church in Mallorca, and the traditional processions on Maundy Thursday and Good Friday turn Palma's streets into a sea of people, walking along to the solemn beat of the drums.
Restaurants, cinemas, souvenir shops and museums open every day. The tour operators also organize various excursion packages. Besides all this, you can always hire a car and explore Mallorca just as it suits you.
Enjoy a few days away from it all. Mallorca, the Mediterranean island par excellence, is much more than a sun, sand and fiesta destination. That's why Mallorca has so many admirers. Do you sigh for the chance to hunt Easter eggs in the sand rather than the snow? The chilliest month in Mallorca is February and, since this year Easter falls in April, the temperatures will be just right.