MAJORCA
ROMANTIC MALLORCA
---
There are those who think that Mallorca is a destination of sunny beaches and crazy nights. But it also offers many alternatives that turn it into an ideal destination for a romantic getaway. With this post we wish to help you choose the best place in Majorca for couples to help turn your trip into a memory that will last a lifetime.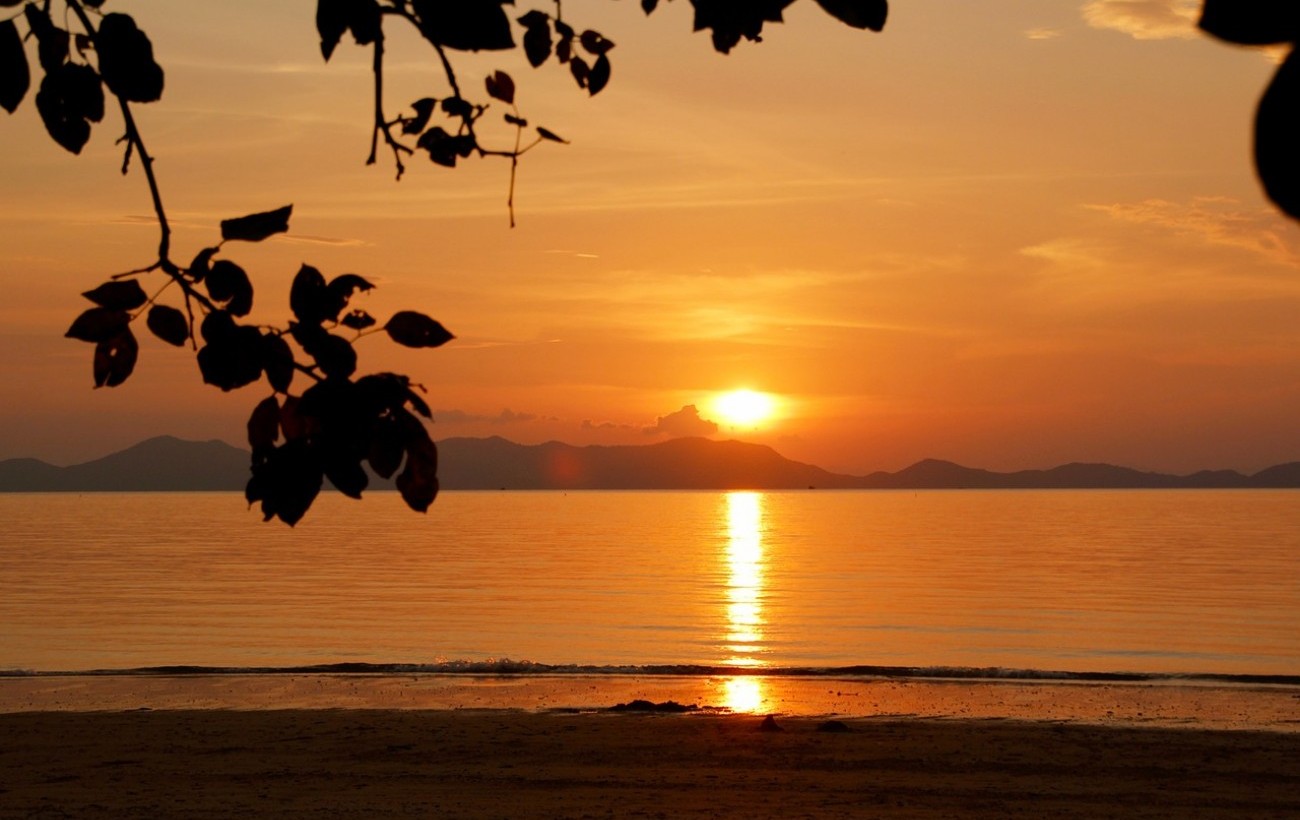 Wandering through a charming village
The island's little towns offer the perfect refuge in which to escape the masses and enjoy your time at a pace you set. So then, where to go in Majorca for couples? Villages such as Deià, Sóller or Valldemossa, in the Tramuntana Mountain Range, will allow you to enjoy some of the most beautiful landscapes of Mallorca. On the other side of the island, Portocolom (Felanitx) invites you to discover the more romantic and authentic side of life next to the sea.
Dinner for two
Although it may sound like a cliche, a romantic dinner is still and will always be a perfect plan for couples. Choose some of the most romantic restaurants in Mallorca and indulge yourself. Recommendations? Many! Our staff at reception will help you with that. But if you want an original idea that's near our hotel, you have to reserve a very special candlelight dinner next to the deepest shark tank in Europe at the Palma Aquarium.
Sunset is for lovers
Take advantage of your holidays to enjoy sunsets all over again. The sunset over Playa de Palma is beautiful, with the Bay and the Bellver Castle in the background, although other classics such as the one on Cap de Formentor, the lookout of na Foradada or La Torre de ses Animes are all essential locations for sunset lovers.
Enjoy a starry night
Once the sun has set, the stars begin to glimmer and are perfectly visible on this island of clear skies. Offer your significant other a different plan and visit together the Astronomic Observatory of Mallorca, located in the town of Costitx. A quiet, intimate moment in which to wish upon a star.
Wellness for couples
After the plan you have chosen, what better way to wrap up a romantic Majorca day for couples than by enjoying your time relaxing in the spa of our hotel in Mallorca?
Mallorca is a non-stop destination, and thousands of activities await you to make the most of your romantic getaway. We'll be waiting for you!