MAJORCA
SSANT SEBASTIÀ FILLS PALMA WITH A FESTIVE FEELING
---
January in Palma is a "non-stop" month. When the Christmas and Epiphany festivities are over, Palma de Mallorca prepares to celebrate, in the city's streets, one of the biggest and most musical events of the winter season. The feast day of Sant Sebastià, the patron saint of Mallorca's capital city, which falls on 20th January, brings with it a multitude of shows for both adults and children. Many of the city's squares become musical venues for an evening.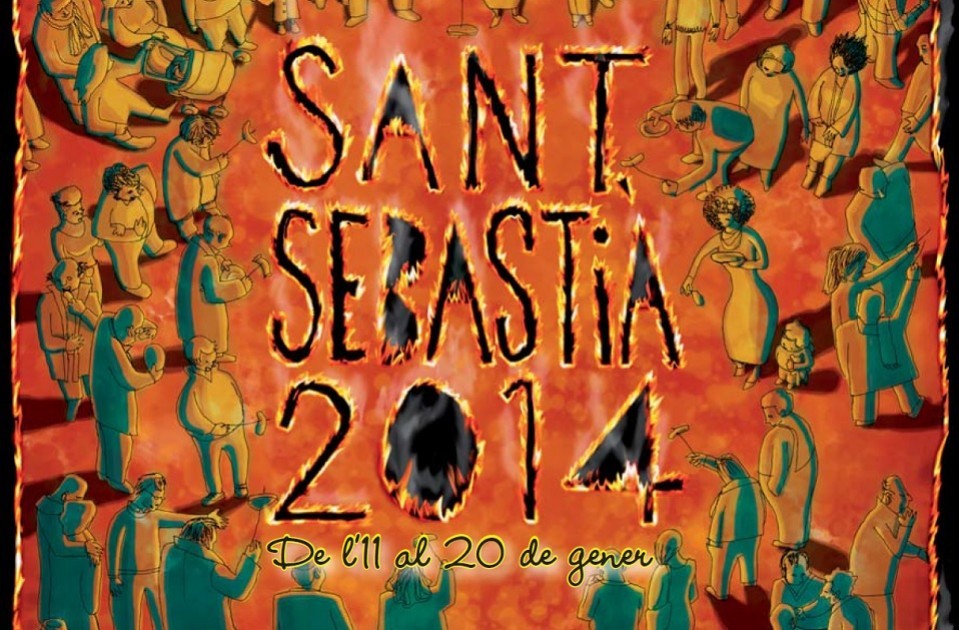 The styles of music performed are as varied as the city itself. Listening to great music in a setting as beautiful as Palma's squares is the very epitome of the "Mediterranean experience". The city's mild maritime climate makes it possible to hold this fiesta in the open air. It's also highly conducive to cooking meat products such as sobrassadas, botifarras and pancetta on the traditional small bonfires, called foguerons, that are laid in the squares for the occasion. The city extends a welcome to everyone — locals, friends and tourists.
The Fiestas for Sant Sebastià are much more than a musical occasion. A great variety of events for children get going a week before 20th January. 17th January is the feast day of Sant Antoni, patron saint of animals; it's celebrated with beneïdes (blessing of animals) in front of Palma Cathedral, known locally as La Seu. The very best part of the Fiestas is when you soak up traditions and get into the party spirit with the traditional Correfoc (Fire Run) of Sant Sebastià. If you love music, we recommend that you look at the programme so you know in which squares your favourite musical styles are going to be performed. You can choose from rock, pop, soul, gospel, flamenco, traditional Mallorcan, swing and rock'n'roll. The "Teatre Principal de Palma" theatre and the Auditòrium each has its own special programme.
Enjoy a winter in Mallorca on your own, as a couple or as a family. We wish you Happy Fiestas.